Hi Lovelies.. it's officially the Chinese Bunny Year ....sharing some bunny love!
(Warning: Extreme Cuteness!)
Master Bunny
Ready, Set, Bunny Fight!
I am SOO slpy NOW..
Bun..bunn..bunny year!!!
errr.. ?!
Spoiled little bun!
Bunny Work it work it!
Am I a dog or bunny?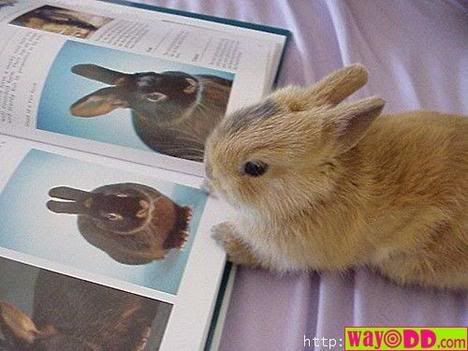 Porn?
FOOOD!!!!
Don't mistake me as a cat!
I am REAL!
HAHA.. hopefully you had a good laugh with all these cute bunnies... so cute..