Hi Lovelies!
Today I want to show U some Cute & Funny Panda pixx!
Mommy. I'm Dry!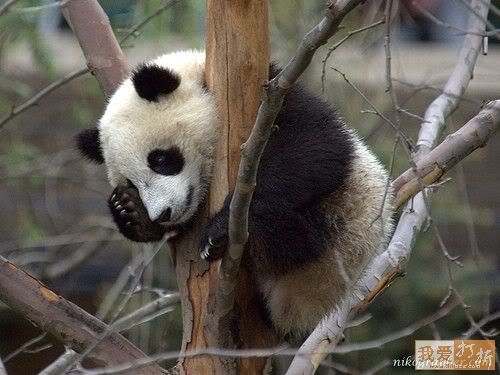 Oh No! I got stuck in the tree again!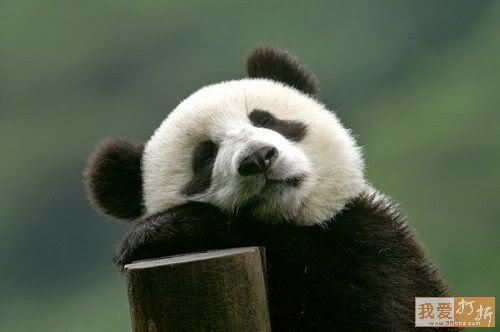 Sleepy now...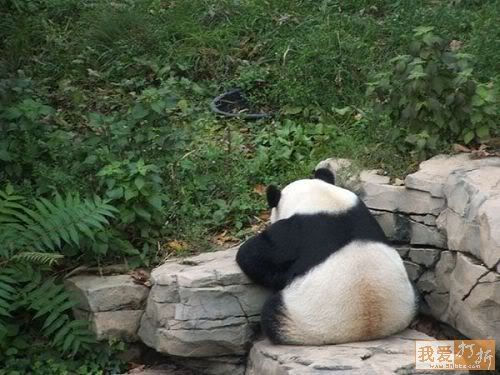 Dear Martha Stewart... I have a stain on my butt...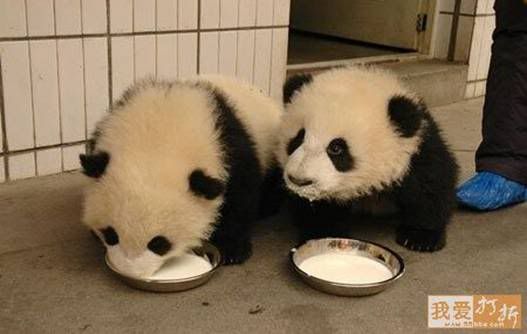 Your Milk looks whiter than mine!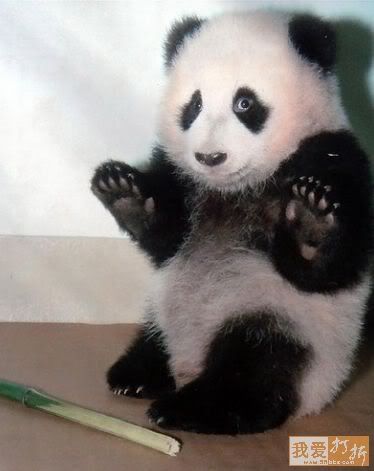 IDK where this came from~ I swear!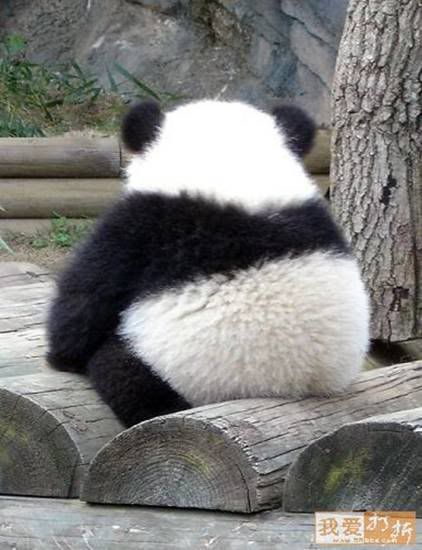 Does this make my butt look big?
KungFu Panda..
Pick Me Up!
Hehe, aren't those pandas so cute?!
Leave me a comment 2 show that U care!!!
Like me on FB!
Sub me on YouTube!
xoxo HitomiNeko xoxo
* If you're feeling Extra Generous, please donate to help me out with my car trouble/support this blog ! Thx Love! *